Thursday Nov 30, 2017
E31 Le Petit Prince
Intermediate French Podcast with Transcript.
Learn French in Context with these Fascinating Topics.
Ce podcast s'adresse aux personnes qui apprennent le français et qui veulent améliorer leur compréhension de la langue.
Je suis sûr que vous connaissez le Petit Prince d'Antoine de Saint Exupéry. C'est le 2ème livre le plus traduit dans le monde après la Bible !
À cause de son style et de ses illustrations, on croit souvent que c'est une histoire pour les enfants. Mais en réalité, il s'agit plutôt d'un conte philosophique qui s'adresse aux adultes.

C'est ce qui rend le Petit Prince tellement intéressant ; on peut le lire à différents âges et découvrir à chaque fois de nouvelles choses.

Dans cet épisode, je vous propose une version résumée de cette célèbre histoire pour vous aider à apprendre le français !
Vous pouvez trouver la transcription ici.
The Little Prince
You probably already know The Little Prince, a novella written by Antoine de Saint Exupéry. Did you know that it's the 2nd most translated book in the world (after the Bible)?
Because of its style and illustrations, we often believe that it's a story for children. But it's actually a philosophical tale written for adults.
It's what makes The Little Prince so interesting: you can read it at different ages and discover new things every time.
In this episode, I present you a shorter version of this famous story to help you learn French!
You can find the transcript here
Comments (3)
To leave or reply to comments, please download free Podbean or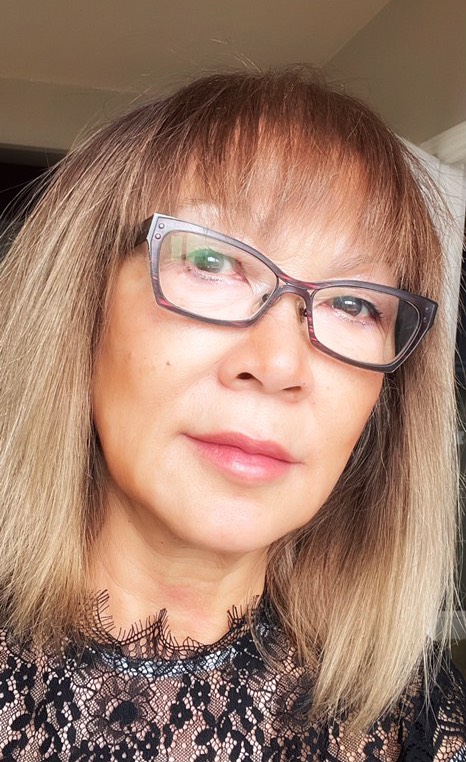 Il y a des années j'ai lu ce livre. J'ai toujours l'aimé mais votre podcast me plait beaucoup plus. Merci Hugo.


Super ! J'ai adoré cette histoire. Merci