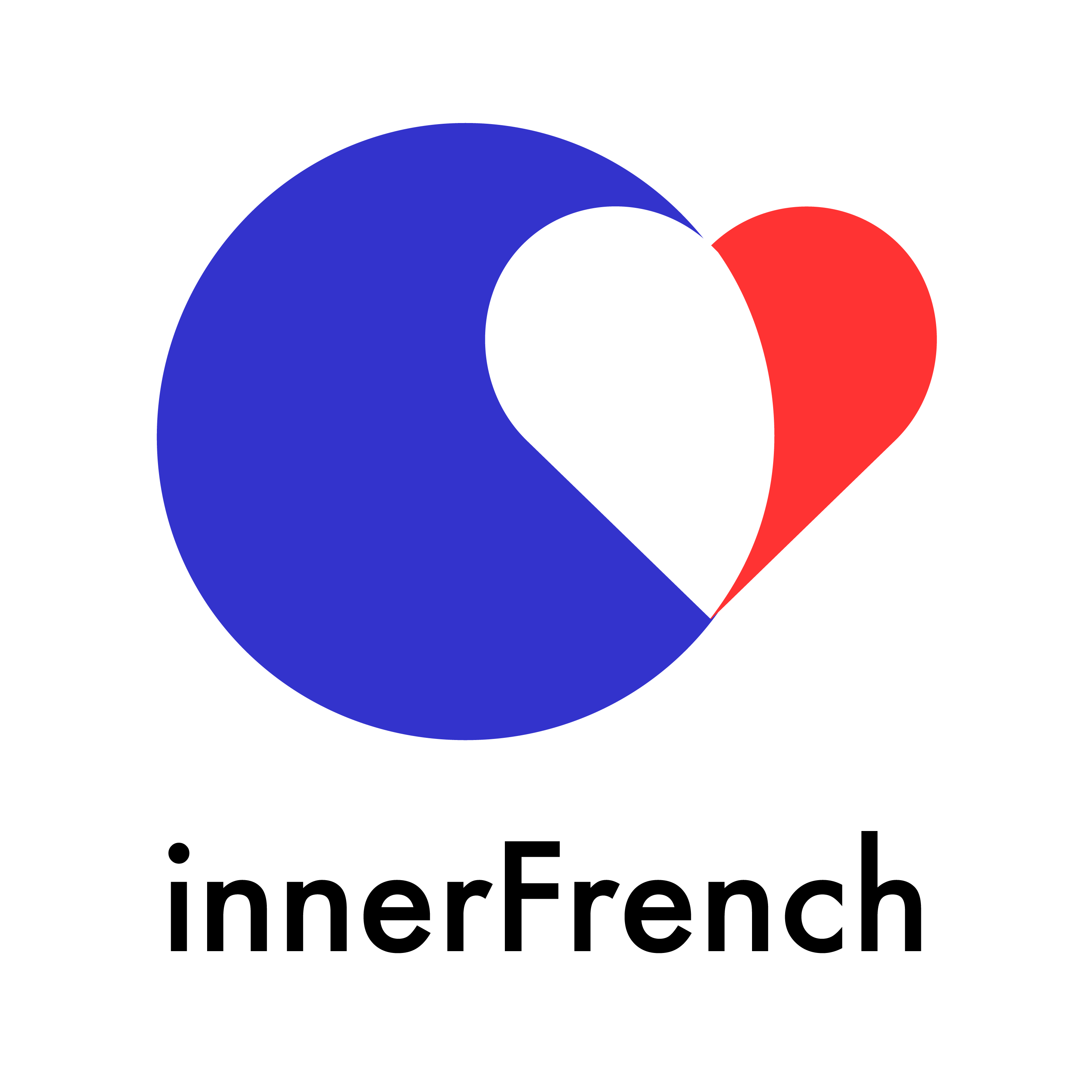 Et si toutes nos croyances sur l'apprentissage étaient fausses ? Si tous les bons conseils reçus à l'école étaient contre-productifs ?
C'est le postulat que défend Benedict Carey dans son livre How we learn. Journaliste spécialiste des sujets scientifiques, Carey a décidé de faire la synthèse des découvertes récentes en psychologie et neurosciences pour expliquer comment notre cerveau fonctionne lorsque nous essayons d'apprendre quelque chose.
Dans cet épisode, je partage les idées qui me semblent les plus intéressantes pour l'apprentissage du français et comment les mettre en pratique.
Benedict Carey. How We Learn: The Surprising Truth About When, Where, and Why It Happens. Random House. 2014.
Vous pouvez lire la transcription de l'épisode ici.