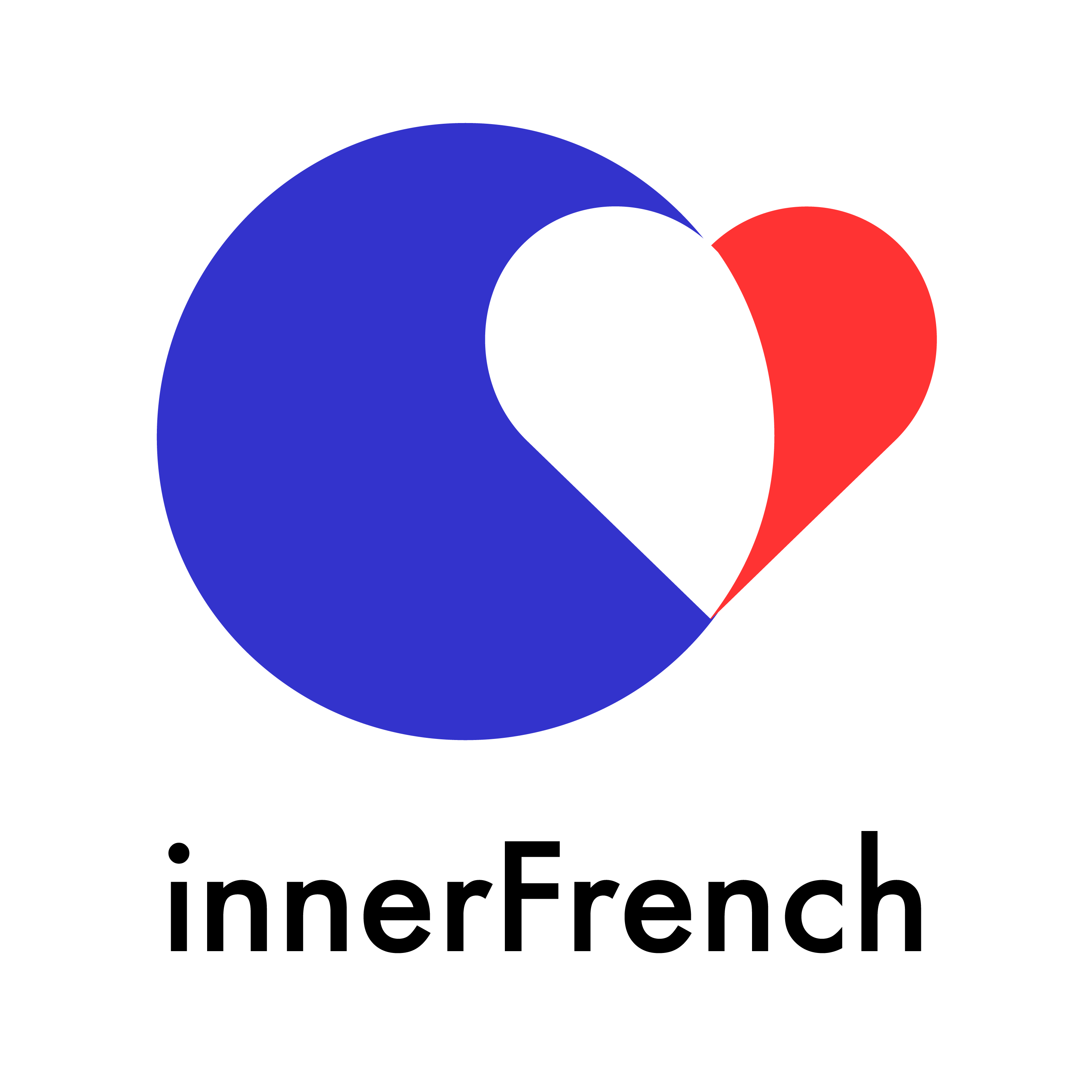 La Coupe du monde de la FIFA commence aujourd'hui et toute la France est derrière son équipe, les Bleus.
Toute la France, ou presque... Si le foot est le sport le plus populaire dans l'hexagone, il a aussi ses ennemis.
En effet, le monde du foot suscite régulièrement des polémiques sur des sujets aussi divers que le racisme, le business et l'argent.
Plus qu'un simple sport, c'est un véritable « phénomène de société » que je vous présente dans ce nouvel épisode.
Vous pouvez lire la transcription ici
The FIFA World Cup starts today and all the French are behind their team, the Blues.
Actually, maybe not all the French ... Football is the most popular sport in the hexagon but it also has some enemies.
Indeed, the world of football regularly raises controversies on topics as diverse as racism, business and money.
More than just a sport, it's a real "social phenomenon" that I present to you in this new episode.
You can read the transcript here