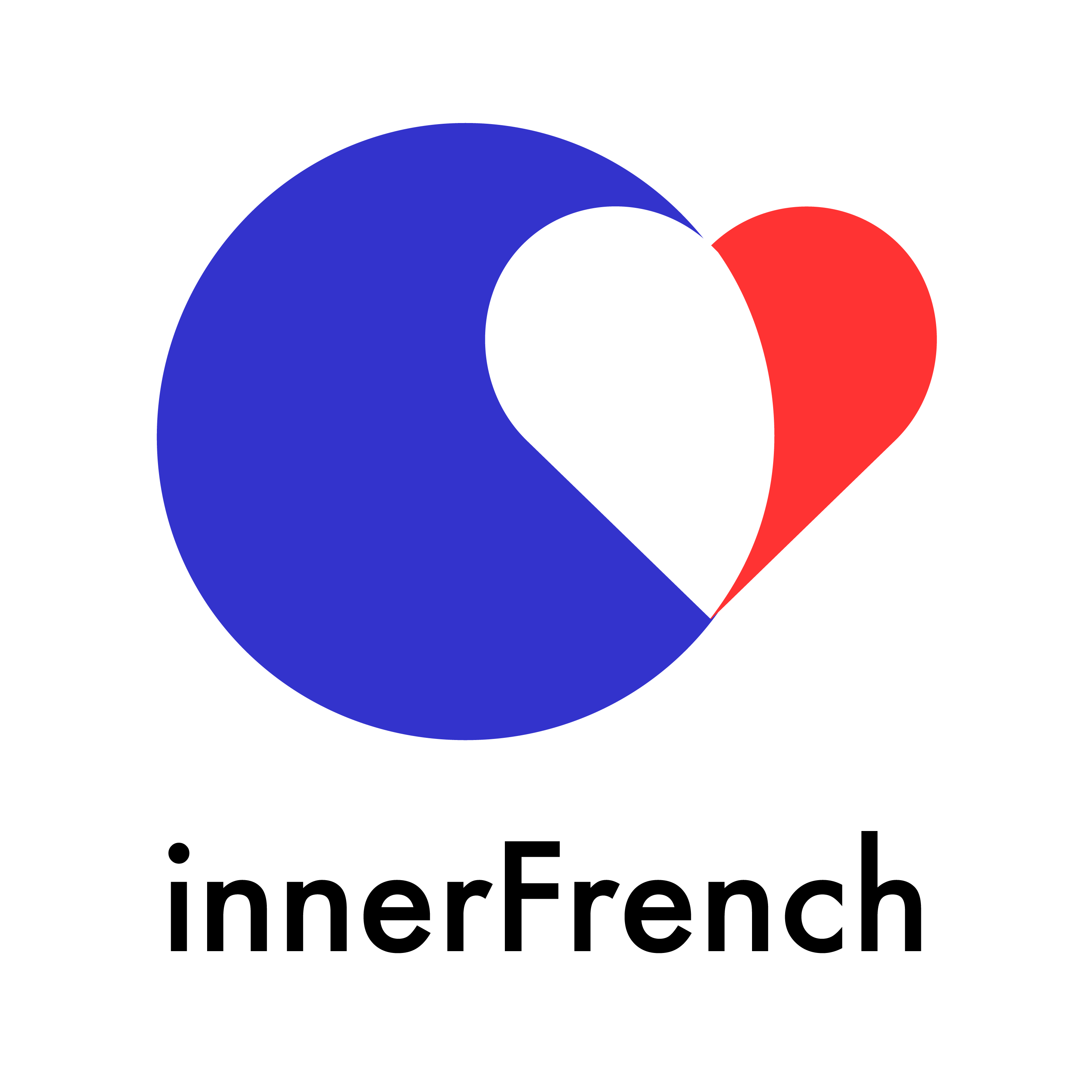 Intermediate French Podcast with Transcript.
Learn French in Context with these Fascinating Topics.
Ce podcast s'adresse aux personnes qui apprennent le français et qui veulent améliorer leur compréhension de la langue.
Le réveil à 7h30, le bus à 8h15, la réunion à 9h. Toute la journée, nous courrons après le temps.
Et nous avons l'impression de ne jamais en avoir assez pour faire toutes les choses qui sont sur notre liste. Conséquence : nous sommes stressés et déprimés.
Comment faire pour sortir de cette logique, pour se libérer du temps et faire les choses qui sont vraiment importantes pour nous ?
Dans cet épisode, je partage quelques conseils pour y parvenir. 
Vous pouvez trouver la transcription ici : https://www.innerfrench.com/podcasts