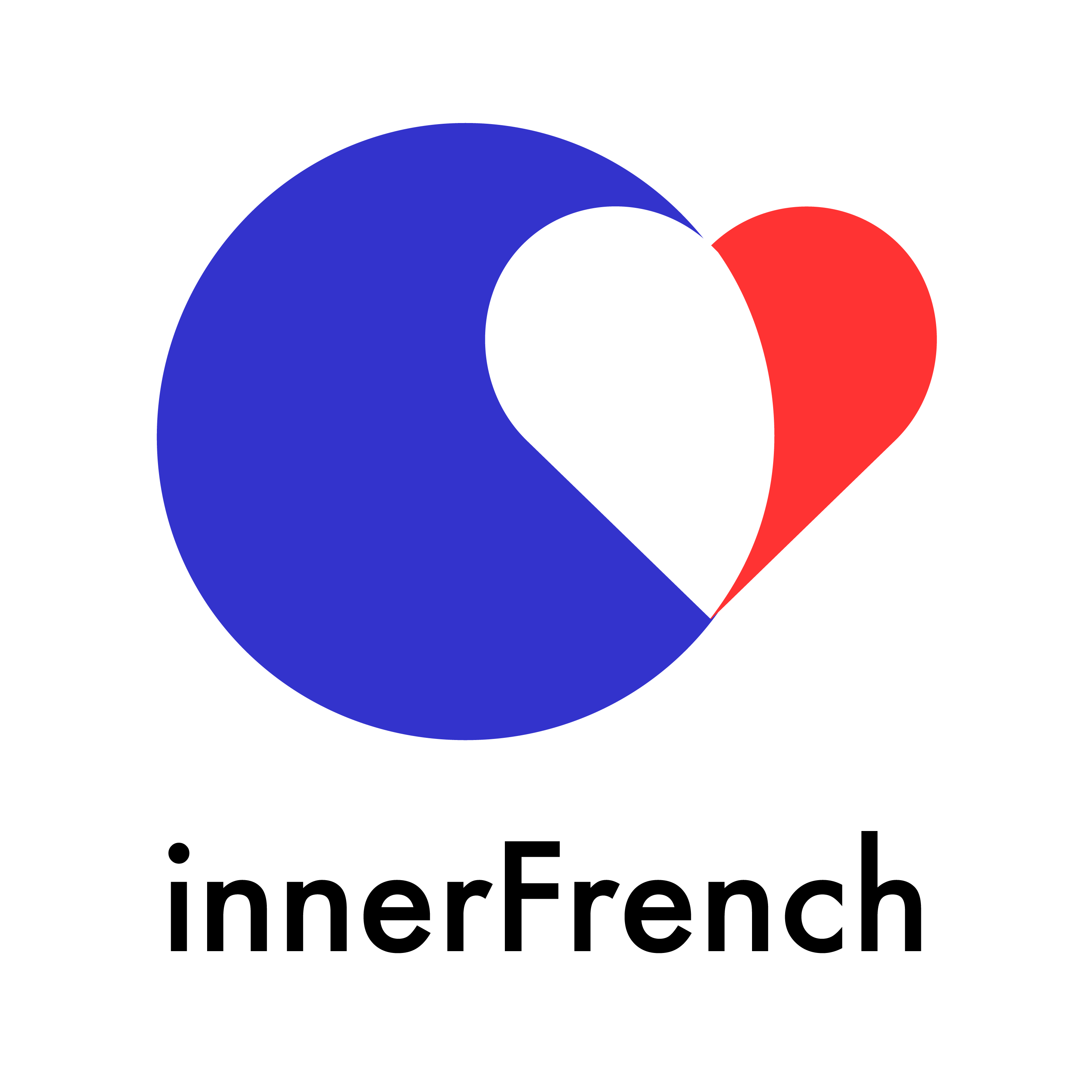 Intermediate French Podcast with Transcript.
Learn French in Context with these Fascinating Topics.
Un nouvel épisode un peu différent. Cette fois, je vous raconte une histoire...surnaturelle !
Connaissez-vous le Horla ? C'est une nouvelle de Guy de Maupassant, un des écrivains les plus célèbres de la littérature française. Elle parle d'un homme qui croit qu'une créature invisible l'observe la nuit quand il dort.
Il écrit dans son journal intime ses pensées, ses peurs, et les choses qui lui arrivent. Écoutez son histoire pour découvrir qui est le Horla...
Ce podcast s'adresse aux personnes qui apprennent le français et qui veulent améliorer leur compréhension de la langue.
Vous pouvez trouver la transcription ici : https://www.innerfrench.com/podcasts