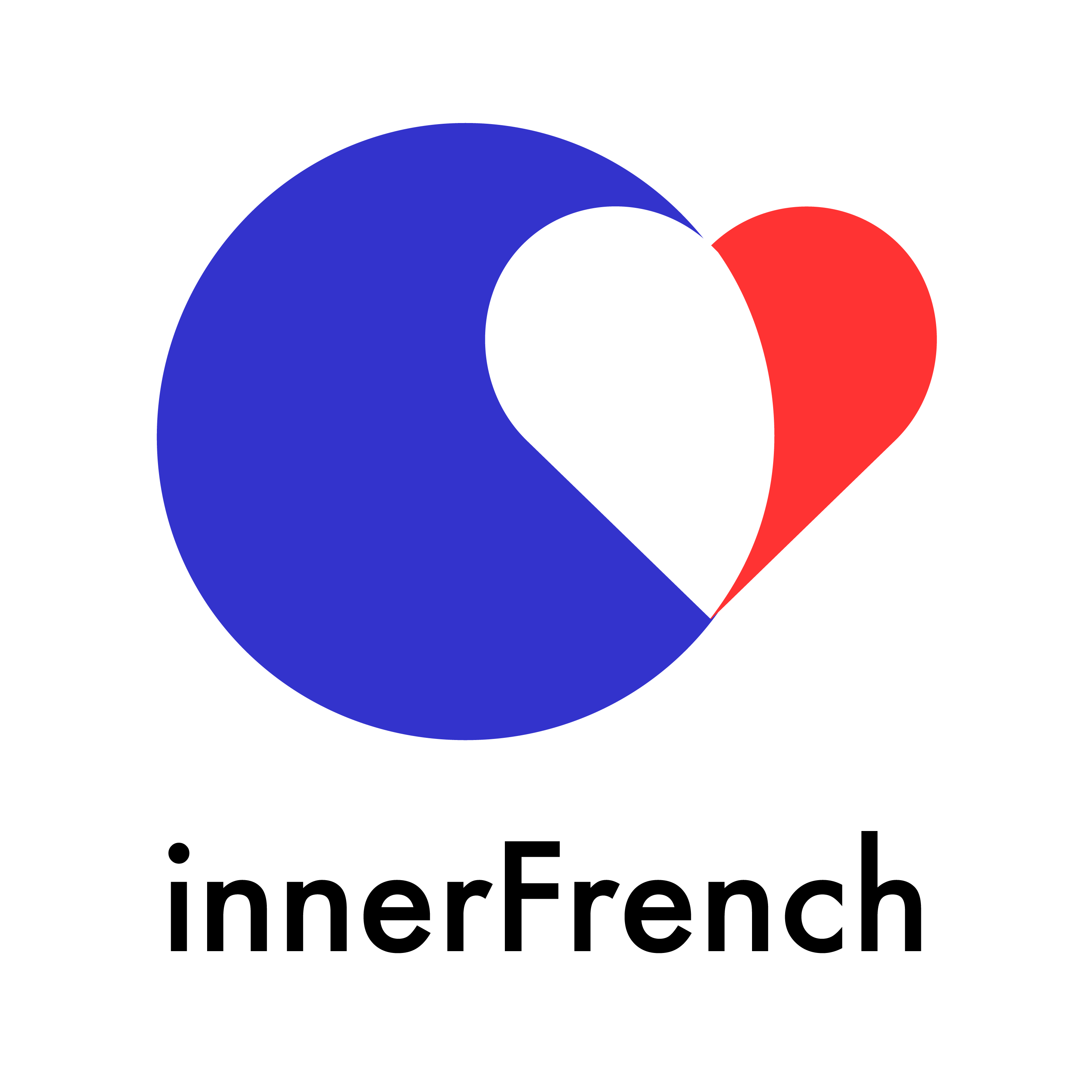 Intermediate French Podcast with Transcript.
Learn French in Context with these Fascinating Topics.
Have you ever dreamed of going to school in France?
Probably not.
Mostly because people don't know much about the French Education system, and because studying in your home country was already enough.
But what better way to understand a culture than to look at what young generations are taught at school? And let me tell you that France has its own way of shaping its sweet little angels' mind…
In this episode, I relive my school years to give you a glimpse of the French Education system.
This podcast is designed for intermediate French learners who want to get a better grasp of the language by listening to interesting topics.
You can find the transcript of this episode here: https://www.innerfrench.com/podcasts